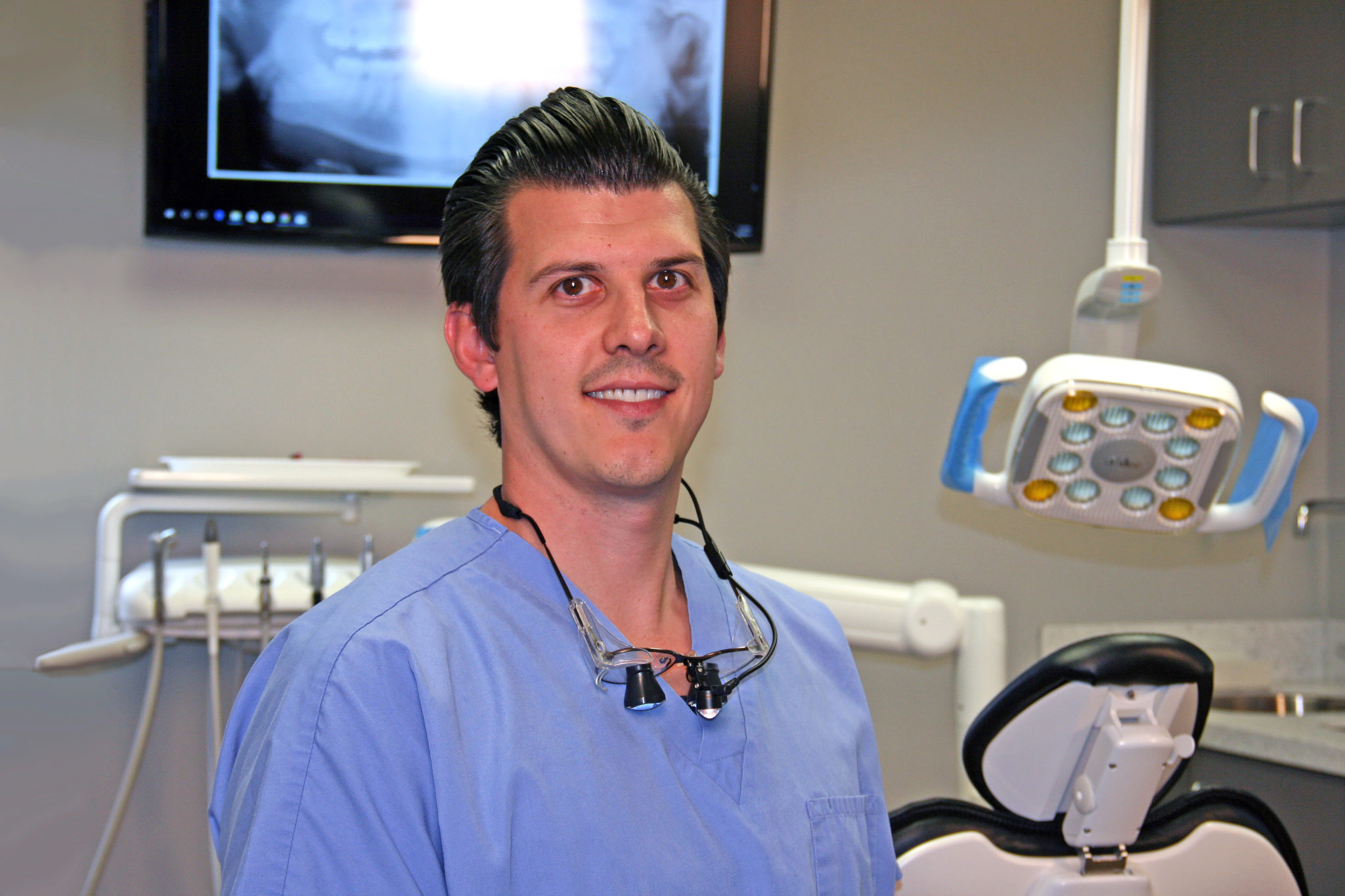 Dr. David Fulks
Dr. David Fulks was born and raised in Athens OH, and graduated from Athens High School in 2001. He earned his undergraduate degree in Biochemistry from Virginia Tech in 2005 and his Doctor of Dental Surgery (DDS) degree from The Ohio State University College of Dentistry in 2009. He attended Stokes VA Medical Center General Practice Residency Program from 2009-2010 where he received his GPR certificate and extensive training in oral surgery and anesthesia. In 2012, he received his IV Conscious Sedation certificate from Miami Valley Hospital in Dayton. Dr. Fulks is a member of The American Dental Association, OH Dental Association, NW OH Dental Association, Academy of General Dentistry, American Academy of Implant Dentistry and American Dental Society of Anesthesiology.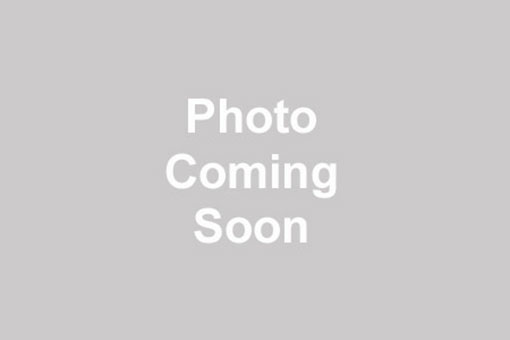 Dr. Rebecca Bartlett
Dr. Rebecca Bartlett grew up in Youngstown, Ohio and graduated valedictorian from Boardman High School. She then earned a Bachelor's degree in Biochemistry graduating magna cum laude from John Carroll University, and went on to earn her Doctor of Dental Surgery degree from The Ohio State University College of Dentistry. Following dental school, Dr. Bartlett completed advanced training in Oral & Maxillofacial surgery and IV sedation from the University of Kentucky as part of one-year internship. She is comfortable treating complex patients and has experience placing implants as well as performing a wide variety of dentoalveolar surgical procedures and administering IV conscious sedation.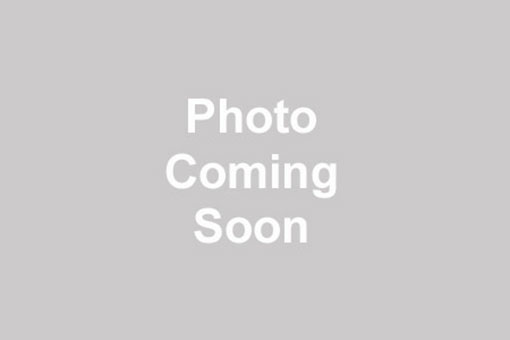 Dr. Bernard Biederman
A 1981 graduate from the University of Kentucky College of Dentistry, Dr. Biederman began practice in South Shore, Kentucky, across from Portsmouth, Ohio. He joined the practice in 1998. "We look to serve the dental needs of the southwest Columbus, providing a broad range of dental services for our patients, in a warm, friendly environment." Dr. Biederman has three children and two grandchildren. His son presently serves in the Marine Corps.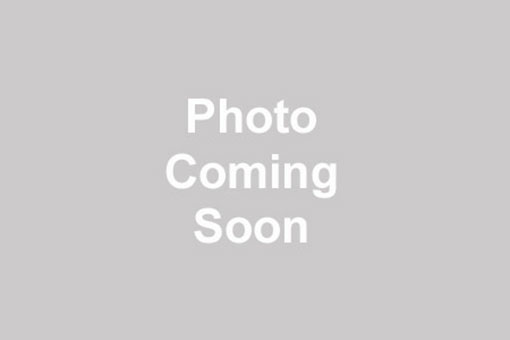 Dr. Roshni Bekal
Dr. Roshni Bekal earned her Bachelor of Arts degree in Biology at The University of Toledo. She attended The Ohio State University and her Doctor of Dental Surgery in 2002. She completed her general practice residency from the University of Toledo College of Medicine (formerly The Medical College of Ohio) in 2003. She is a member of the Ohio Dental Association and the American Dental Association. She joined the staff at Norton in 2007. She and her husband love to travel and spend time with their families and friends.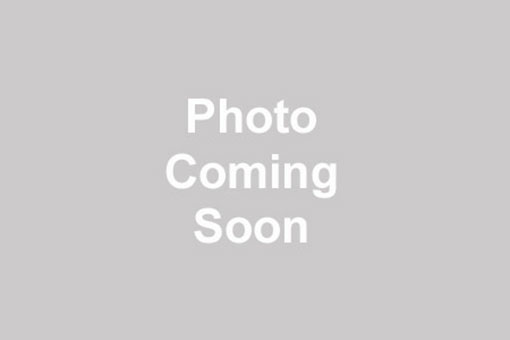 Barbara Raymond, RDH
A graduate of Lexington High School, and The Ohio State University College of Dentistry Dental Hygiene, Barbara has been with the practice since 1995. Through the years, she has been striving to give the best patient care she can. She attends annual continuing education classes to better help her patients. She enjoys working here because of the teamwork to make the experience the best for the patients. The number one goal is to make the patients feel comfortable.