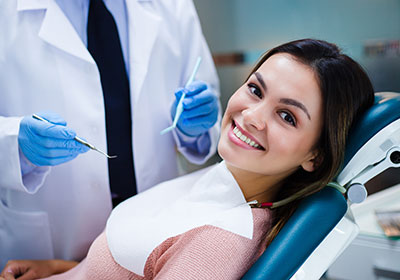 MEET DR. FULKS
About Us
At Norton Family Dental, our mission is to provide our patients with consistently high-quality dental services in a comfortable, professional and friendly environment. We believe in fostering a warm and welcoming atmosphere with high standards of excellence. Our full-service approach to dentistry pairs with our outstanding patient care, for a winning combination.
The most advanced dental technologies help us to ensure patient safety and comfort, while helping us to sustain our high levels of efficiency. Norton Family Dental is invested in patient care and comfort, and as such, we have invested in key dental technology that will ensure treatment excellence in every stage of care. Experience the best in dental care with Norton Family Dental.
Financing options available through CareCredit.